Diesel Engine Parts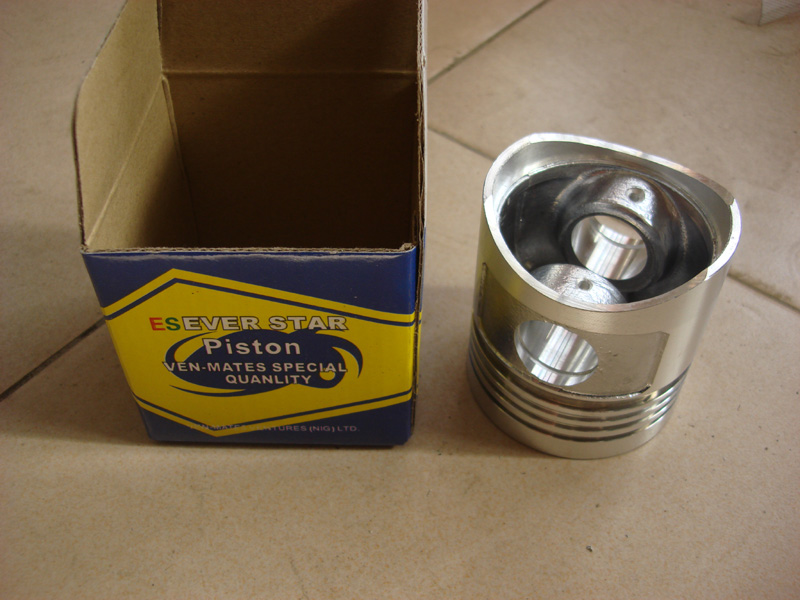 Single cylinder diesel engine parts include: piston, piston pin, piston ring, cylinder liner, top, gasket, gasket, crank shaft, camshaft, oil pump, fuel injector, fule pump, plunger, Nozzle, delivery valve, fuel tank, connecting rod, filter element, element, Rocker Arm, Rocker Arm assy, Intake valve, Exhaust valve,
Model including: 170F,175,180,195,1100,1110,1115,SH495,4100K
Payment & Port
T/T 30% down payment, 70% payment to be settled before shipment
Moq & delivery time
Because the price is low, the proposal can be a purchasing a container, such cost can be more low.

OEM Customer Brand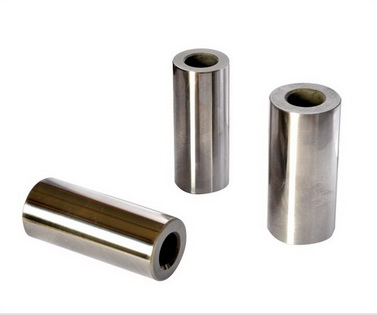 Can provide for the customer OEM service, can according to customer requirements and provide product packaging products marking. According to different products, one of the product MOQ is different, meet the minimum requirements, to provide color box packaging.
Have their own brand packaging, can greatly improve product status and product service will be better in market competition, winning customers approval. Encourage customers to customize the brand packaging products, make its famous brand.
OEM Information
Many years to success for many customers provide OEM service, including: Nigeria provide series products "ES" products, 8 varieties of packaging, piston, liner, machine oil etc.
For African customer OEM valve packing, Bangladesh customer cylinder liner, a cylinder cushion packaging
For other African customization crankshaft packaging
HeBei Hercules Diesel Engine Parts Co.,Ltd

Add: 333# South PangKou ,GaoYang County,Baoding city China
Phone: 86-312-8625881
Mobile: 86-13833033175
E-mail: enginechn@gmail.com
Msn: jinaogy@hotmail.com
Skype: jinaogy
Alibaba TM: hbjinao
Product List
Piston
Piston pin
Piston rings
cylinder liner
oil pump
crank shaft
connecting rod
fule pump
filter element
Rocker Arm
Intake valve
Exhaust valve